BarberTime Appreciation Brunch 2023 – Donor Support
BarberTime is ensuring the city of Boston knows that the community oriented Barbers & Stylists have always been there in times of need, serving with compassion and intent.
Over the course of the last 2 years, many of these professionals proven their worth, so BarberTime wants to show our appreciation, and share it with everyone who will listen.
We hope to shed light on a very noble cause being performed by everyday professionals and doing more than more than meets the eye!
Your support will help our efforts to further community involvement, training and resources for our shop affilliates..
Donate to the BarberTime Appreciation Brunch 2023
A "Special Thank You" to the following:
Massachusetts Deptartment of Mental Health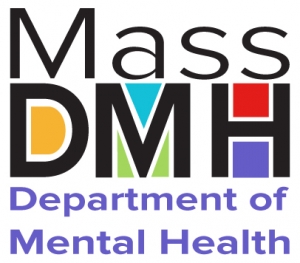 Boston Public Health Commission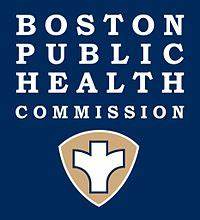 KIVA Centers
of Massachusetts