Meet the team that's focused on upgrading the barber & beauty industries!
Founder CEO, Euan Davis - Licensed Professional Barber w/over 30+yrs exp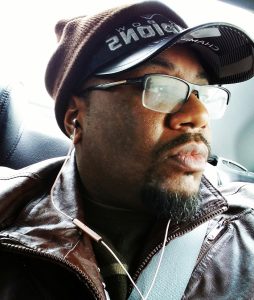 "Euan is a tenacious and practical visionary. He sets himself apart from the crowd while compelling others to join him on his journey and share in his success. Euan's business and entrepreneurial experience is broad, and he is the "real deal"- trustworthy, trusted and committed. He is an asset to any venture." Ann Guyer
Director of Marketing , Marc Carroll - Principal @ Carroll Communications Group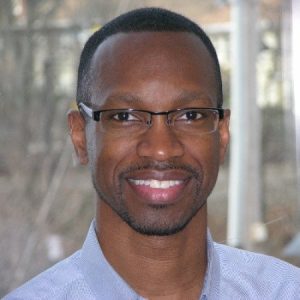 "I have worked with Marc for several years. Marc is an excellent listener, very creative and a joy to work with. He is able to formulate your ideas for a marketing and advertising campaign and make it pop into life with truly remarkable results. He worked with us on a number of campaigns in several different cities across the country. Each time the results exceeded my expectations. The media buys targeted our audience extremely well and saved us thousands of dollars compared to our previous ad agency. I'm sure that I will see Marc's creations during a Super Bowl in the near future. I recommend him and his work highly" Angela Blackledge D.D. , SPHR, GPHR, DEI
Director of Technology, Glenn Graham - CEO, Nouveau Group, Inc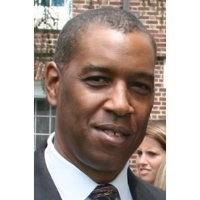 Massachusetts Institute of Technology. Nouveau Group, Inc.
Market Growth Advisor, Greg Shell - Sr. Equity Analyst at Columbia Management Group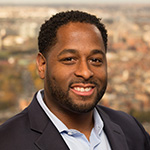 Sr. Equity Analyst at Columbia Management Group
CPA, Barry Jackman - CEO, Jackman Professional Accounting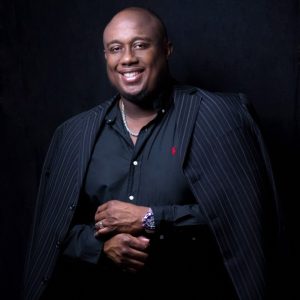 Helping Business Owners save $20-50K on Taxes & Increase Profits by 20-30% | Helping SMB`s Be Cyber Resilient
Media Advisor, Howard Simpson - General Manager at WERS 88.9 FM