Welcome To BarberTime Academy!
Get certified for relative skills like Peer Support, Crisis Response, Communications, Sales & more!
All training sessions are online and are held on less busy shop days to maximize attendance & focus.
All certifications are awarded by our Partnered, private organizations and local agencies. Become a Partner!
Once trained, participants become Ambassadors for Partnered campaigns and may receive benefits for their completion.
Welcome to BarberTime Academy! We are a co-op of Barbershops, Businesses, and community partners that help BarberTime certify Barbers & Stylists in other relative business ventures and grant the youth a barbershop "experience".
Mon-Thu: 10am – 3:30pm EST (when in session)
1553 Blue Hill Ave Boston, MA 02124
Under construction
Member Certifications
Certifications create Ambassadors for corporate campaigns and broaden our Members career opportunities.
Peer Support
Health Advocacies
Sales
Communications
Corporate Awareness Advocacies
Companies hire members to spread awareness and promote their brand for 3-, 6- and 12-month campaigns.
Companies will be able to reach out to Members via the "Business Connector". (Coming soon)
Individual hires are negotiated by the Member of choice.
Campaigns hire 5-20 Members in select regions, managed by BarberTime.
Companies can setup (up to) 3 training sessions to educate and prepare Ambassadors to represent their brand.
Learn how to differentiate yourself from the everyday worker and build your value with a BarberTime Academy certification.
Corporate Ambassadorship Certifications (when available)
Peer Support
Mental Health
Crisis Response
Public Education & Communications
Recruitment & Referrals
Marketing & Sales
BarberTime Academy curriculum courses are held monthly and are individually scheduled & certified.
Professionalism
Client recruitment and retention
Consumer leveraging (resource mining)
Ambassadorship training
Industry Mogul – All courses
Enrollment:
Academy orientation and certification.
Ambassador campaign list emails.
Automatic placement of 1 outreach campaign, per academic year.
Paid social media promotion of your Ambassador profile, to businesses within a 1 mile radius of your shop. (Not available for mobile professionals)
20% off individual curriculum courses.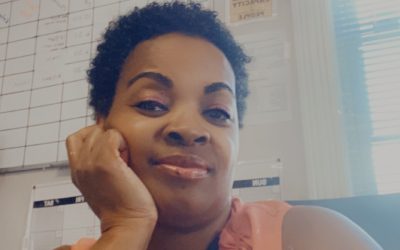 Hair Stylist, Zina Thompson completed her KIVA Peer Ambassador training. Thank you to Zina, and all Ambassador trainee's.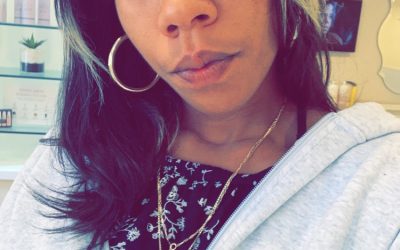 Hair Stylist, Georgette Kelly completed her KIVA Peer Ambassador training. Thank you to Georgette, and all Ambassador trainee's.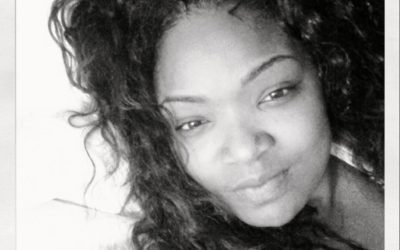 Shannon King completed her KIVA Peer Ambassador training. Thank you, and all Ambassador trainee's.


Youth workshops are for ages 8-16 and are meant to increase the awareness of our industry and give an alternative to disenfranchised youth.
Questionnaire submission

Why should you be accepted?
What interests you about barbering/styling?
What's one thing you've done positive for someone?
What is your strongest character trait?
What is your favorite hair cut/style?

Participants receive:

1 FREE haircut/style
2 (up to 3) tutorial sessions (learning and participating in an actual cut)
1 pair of donated clippers or trimmers (may be used)
1 bio page on barbertimeplus.com

Youth career development (advanced service/campaign):

Industry mentorships
Career-path peer collaboration