Boston Public Health Commission
Group 1
Group 2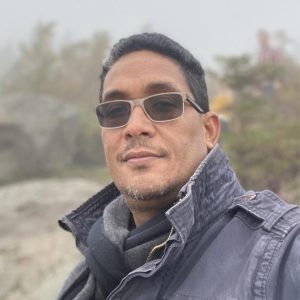 Group 3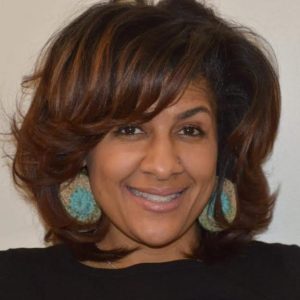 Group 4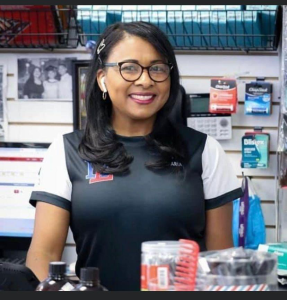 Group 5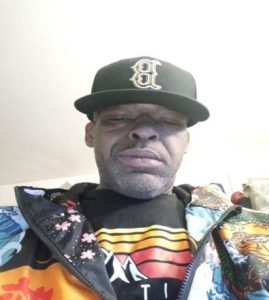 I absolutely loved the nurturing family group; I find myself looking back at the amazing Training. I speak about it frequently to others! It helped me better understand every individual in my life, most importantly my daughter and many situations I have faced in life have now become very manageable! 100% recommend used for everybody to take it.
I believe we had "The Best" virtual Nurturing Family class!! I learned so much from Maxine & John, along with the other stylist & Barber. It's helped me not only personally. It's helped me to also help nurture the families I work with on a daily basis. The 5 constructs will always be a part of me. I'm grateful to have been a part of this experience. Connecting and seeing the growth, not only for myself but of my fellow stylist throughout the weeks. I hope we have a reunion of our group!
Thank You!
"Gracias Barbertime todos deberíamos tener la oportunidad de participar en estos talleres tan importantes"
The virtual class helped me to realize times have changed and we have to change with them and remember we all need nurturing.
Thank You!