KIVA Centers of Massachusetts

In 24′ KIVA will train 24 virtual PEER SUPPORT Barbers & Stylists to provide help within 24hrs! Trainees will earn up to $600 to identify those in need and offer necessary support, with the help of KIVA Centers peer staff members.
To register, click here or on campaign image.
Contact:
KIVA Peer Ambassador – Erinn Pearson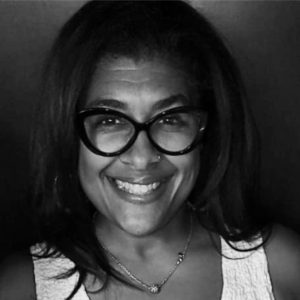 KIVA Peer Ambassador: Jerel Paul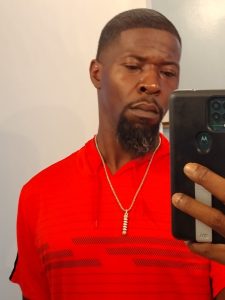 KIVA Peer Ambassador: Sharon Powell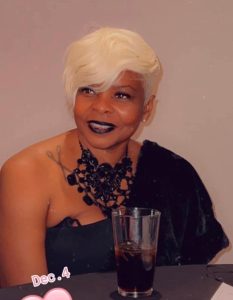 KIVA Peer Ambassador – Deidra Stubbs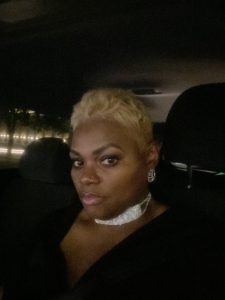 KIVA Peer Ambassador – Shannon King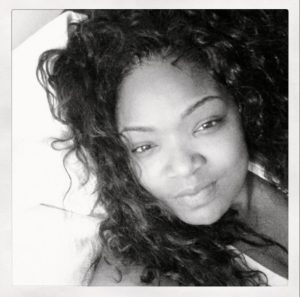 KIVA Peer Ambassador: Nicole Alleyne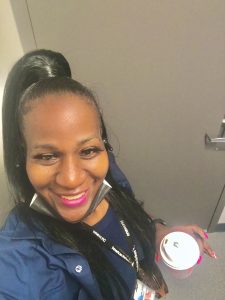 KIVA Peer Ambassador – Franchesca Castro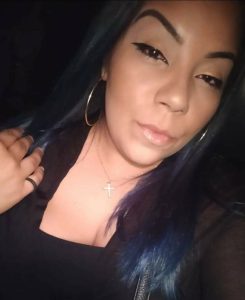 KIVA Peer Ambassador – Zina Thompson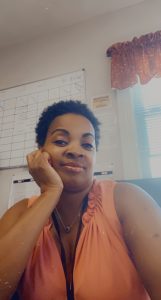 KIVA Peer Ambassador – Georgette Kelly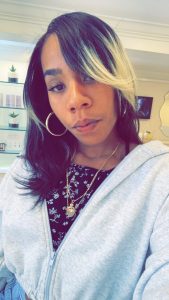 KIVA Peer Ambassador – Tarsha Williams