BarberTime content is purposed to entertain and inform our members and the barber/beauty industries.
Hip Hop & Barbershops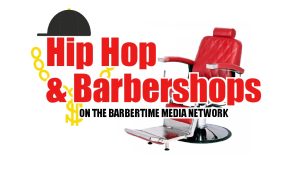 Catch #HipHopandBarbershops ALL DAY, every #FRIDAY on #barbertimeRADIO visit barbertimeplus.com/radio OR download the RADIOKING Music app and save BARBERTIME to your favorites!
>>> BEST BARBERSHOP RAP competition coming soon<<< 
#barbertimeHQ
#blessedandhighlyfavored
#tv #radio #HipHopandBarbershops
#barbertimeallthetime #barbertime #hiphop #boombap #rap #oldschool #lit #NAS #icecube #realhiphop #boombapaddicts #hiphop #boombap #rap #lit #r&b #caribbeanmusic #afrobeats #music
WE DO NOT OWN THE RIGHTS TO THIS MUSIC. FOR ENTERTAINMENT PURPOSES ONLY! WE DO HAVE OUR ASCAP AND BMI MUSIC LICENSES!!!
United Nations of BarberTime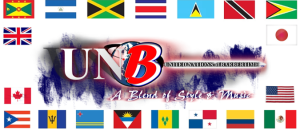 — 

in

 

World Wide Internet

.
BarberTime AM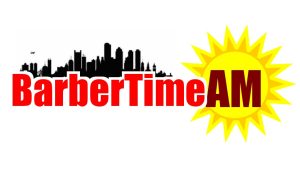 Start your morning off right with #barbertimeAM now on Monday – Saturday 10am-2pm. Clean hit music for your shop, office or business waiting area.
barbertimeplus.com/media and click on the BarberTime RADIO tab. Or download the RADIOKING Music app and save BARBERTIME to your favorites!
#blessedandhighlyfavored #barbertimeallthetime #radio #tv #barbershop #barbers #music #rythmandblues #hiphop #soca #afrobeats and more!
The OBC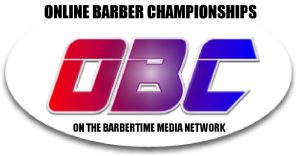 BarberTime has been asked what is the future of barber competitions, and we answered with the OBC! The worlds first online inter-state and intercontinental  barber competition.
Barbers will battle each other from their own city, in their own barber station for a chance to move forward and compete again. With the winner being crowned OBC – Grand Champion!
Tune in every other week for a different battle from a different part of the map. Contestants are judged on the cut, technique, mic skills and showmanship.
BTM BUZZ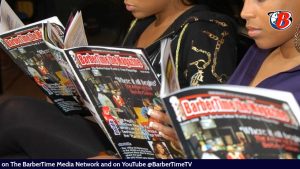 -1st Cut / Product Reviews / 360 News / Industry History 

Subscribe to our YouTube channel and catch our 24/7 LIVE stream of the industries best! Watch curated content in your shop, for your shop! https://youtube.com/channel/UCN_utbqDiq7fXOOOSmOd79A
OUR WORLD @ YOUR FINGERTIPS
Differentiate Yourself
Let's stay connected and leverage our resourcefulness!
Visit barbertimeplus.com/about-us to learn more about our innovative industry media platform.
Industry Education – Public Awareness – Entrepreneurial Resources
#BARBERTIMEBUZZ
#barbertime #itsbarbertime #barbertimeallthetime
#BlessedAndHighlyFavored 
CornerStone LIVE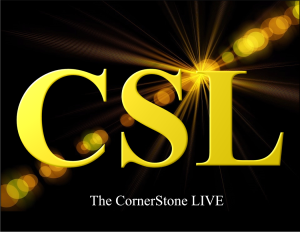 The Cornerstone Live (CSL) TV show will bring the livelihood of the Barber/Salon to thousands of people on air and online every week! CSL has the entertainment of the late-night talk shows with an urban barber/salon twist
With on location coverage from BarberTime Media Lab Headquarters and events around the country our programming will fill the "need to know" in consumers mind with quality information and Ad Partner promotions. Celebrity interviews, insightful editorials, inside information, fashion and beauty runway sets will adorn the programs on The BarberTime Media Network.